24/07/20
NA Meets: Kristin Hjellegjerde, gallerist
Following several years moving around the world, Norwegian gallerist Kristin Hjellegjerde and her family settled in London, where she opened her first exhibition space in Wandsworth in 2012.
Today she has established herself as one of the most successful gallerists on the international art scene, with a second UK gallery (in London Bridge), one in Berlin, and a newly-established summer venue in a former shrimp factory in the Norwegian fishing village of Nevlunghavn.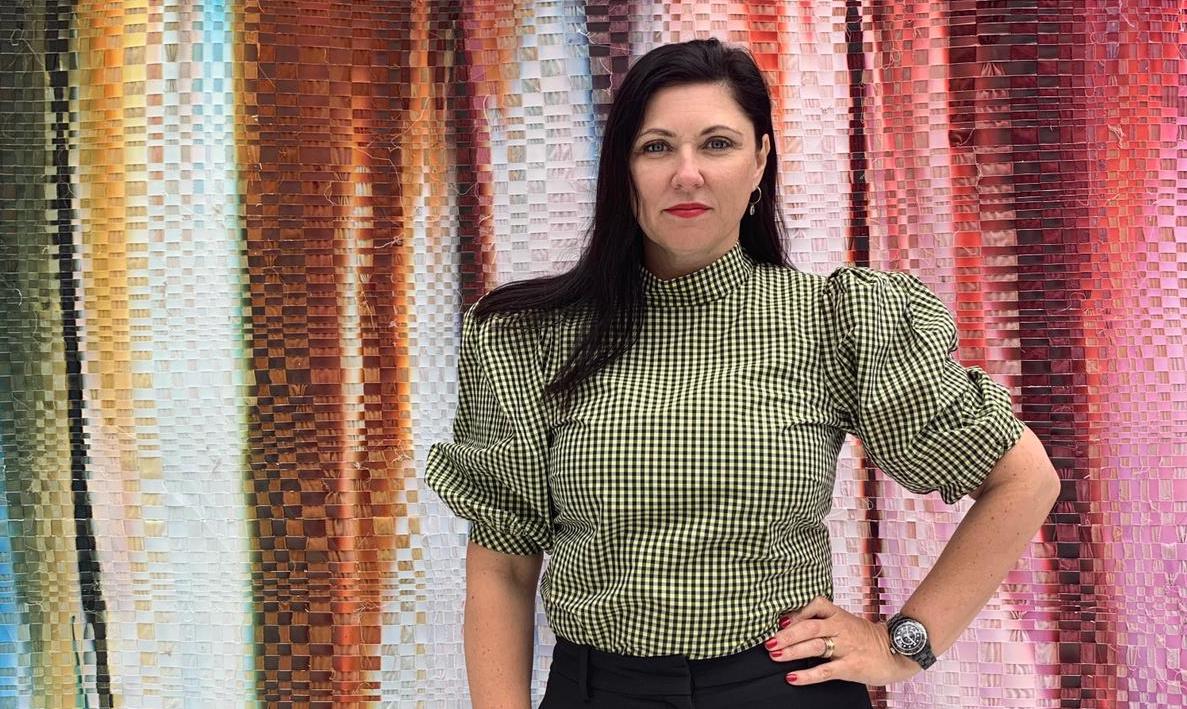 With a stable of 35 international artists, and a distinctive programme for each of her galleries, Hjellegjerde is busier than ever, unflustered by the global pandemic. Norwegian Arts spoke to Hjellegjerde about her familial approach to exhibiting art, what she looks for in artists, and how she has maintained momentum in trying times.
Read the full interview here