12/06/20
Interview: Studio Morison
Heather Peak Morison (b1973, UK) and Ivan Winston Morison (b1974, Turkey) have been working together for the past 15 years. Their collaborative practice incorporates aspects of art, sculpture, architecture and performance. They are co-directors of Studio Morison, an artist-led creative practice, and their blueprint for happiness.
Studio Morison was selected last year as one of the artist practices to be commissioned by Wysing Arts Centre in Cambridgeshire as part of the three-year, region-wide arts commissioning programme New Geographies, funded by the national lottery through Arts Council England, which aims to bring contemporary art to unexpected places in the east of England. Their resulting work, MOTHER …, situated on Wicken Fen, is an interpretation of a traditional fenland hayrick, and offers a space for visitors to sit and shelter and be with nature. The work also engages with the connections between the natural world and our mental health. A series of four events, furthering this connection, has, in part, been postponed due to Covid-19.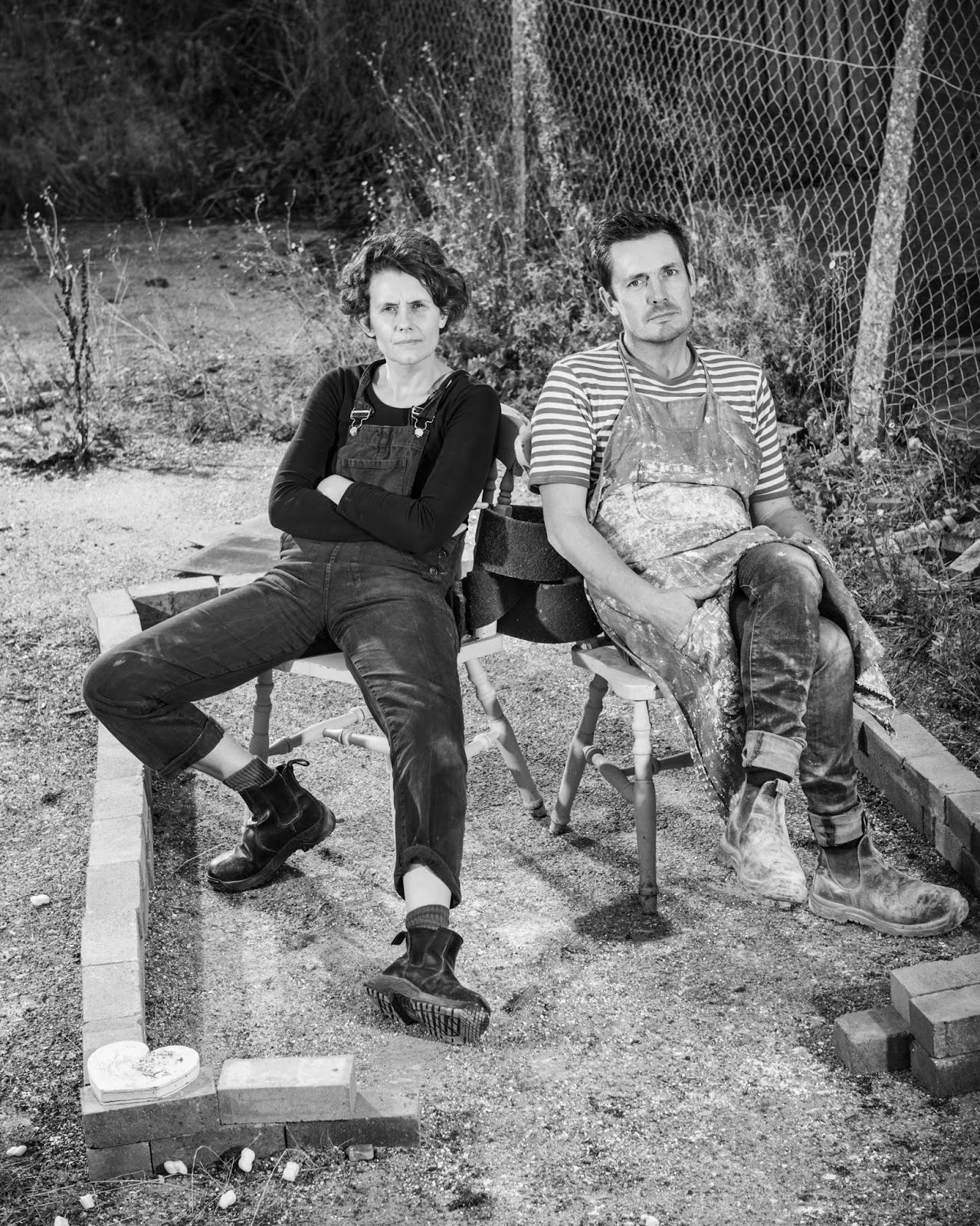 I spoke to Heather and Ivan from Studio Morison, while under lockdown, about the ideas behind MOTHER … and the artists' wider practice.
Read the full interview here