24/01/17
Terrains
of the Body: Photography from the National Museum of Women in the Arts
Whitechapel
Gallery, London

18 January – 16 April 2017
"Presentations
of work by women artists are usually accompanied by sob stories and violins,"
says Kathryn Wat, chief curator of the National Museum of Women in the Arts
(NMWA), Washington DC – the only international museum dedicated to the exhibition,
preservation and acquisition of works by women artists of all nationalities and
periods. She continues: "They tell how women couldn't get into academies, couldn't
get sponsorship, but, nevertheless, went on to achieve. But, with photography,
it's different because women have been at the forefront of this medium since
the very beginning." The one-room display at the Whitechapel Gallery, Terrains of
the Body, co-curated by Wat, presents photography and video works from the NMWA
collection, as part of the London gallery's programme of opening up rarely seen
collections from around the world. Building on the legacy of 1970s' feminist
art, the exhibition includes works by 17 contemporary artists from five
continents, from the 80s to today, presenting woman as creator and subject of her
work.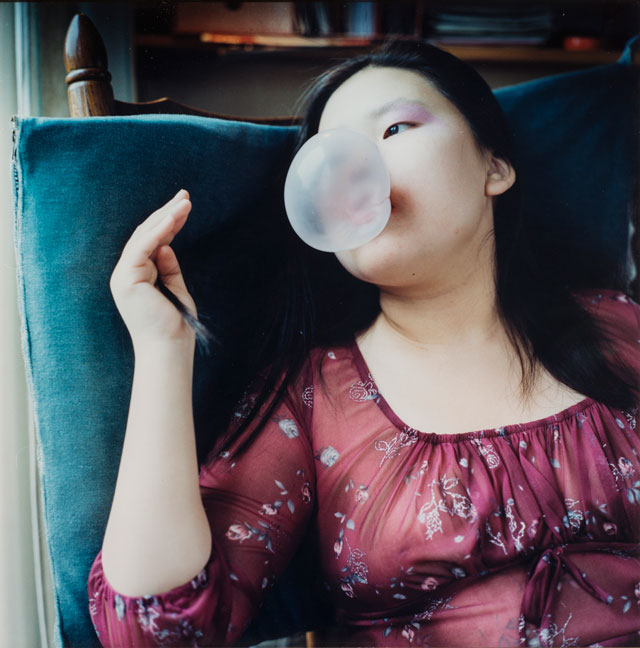 Read the review here