09/11/16
Interview: Helaine Blumenfeld
Hard Beauty
Hignell Gallery
22 September – 27 November 2016
A professor
of philosophy before turning to sculpture as a way to express her dreams and
emotions, Helaine Blumenfeld (b1942, New York) has been hailed as the successor
to Henry Moore. Her translucent marble works and flowing bronzes take the
viewer's breath away. Blumenfeld was the first woman to be awarded the
International Sculpture Prize Pietrasanta e la Versilia nel Mondo in 2007 and was
the vice-president of the Royal British Society of Sculptors in 2004-09. With
an exhibition of her works currently on show at Hignell Gallery in Mayfair, she
invited Studio International to visit her at her home and studio in
Cambridgeshire.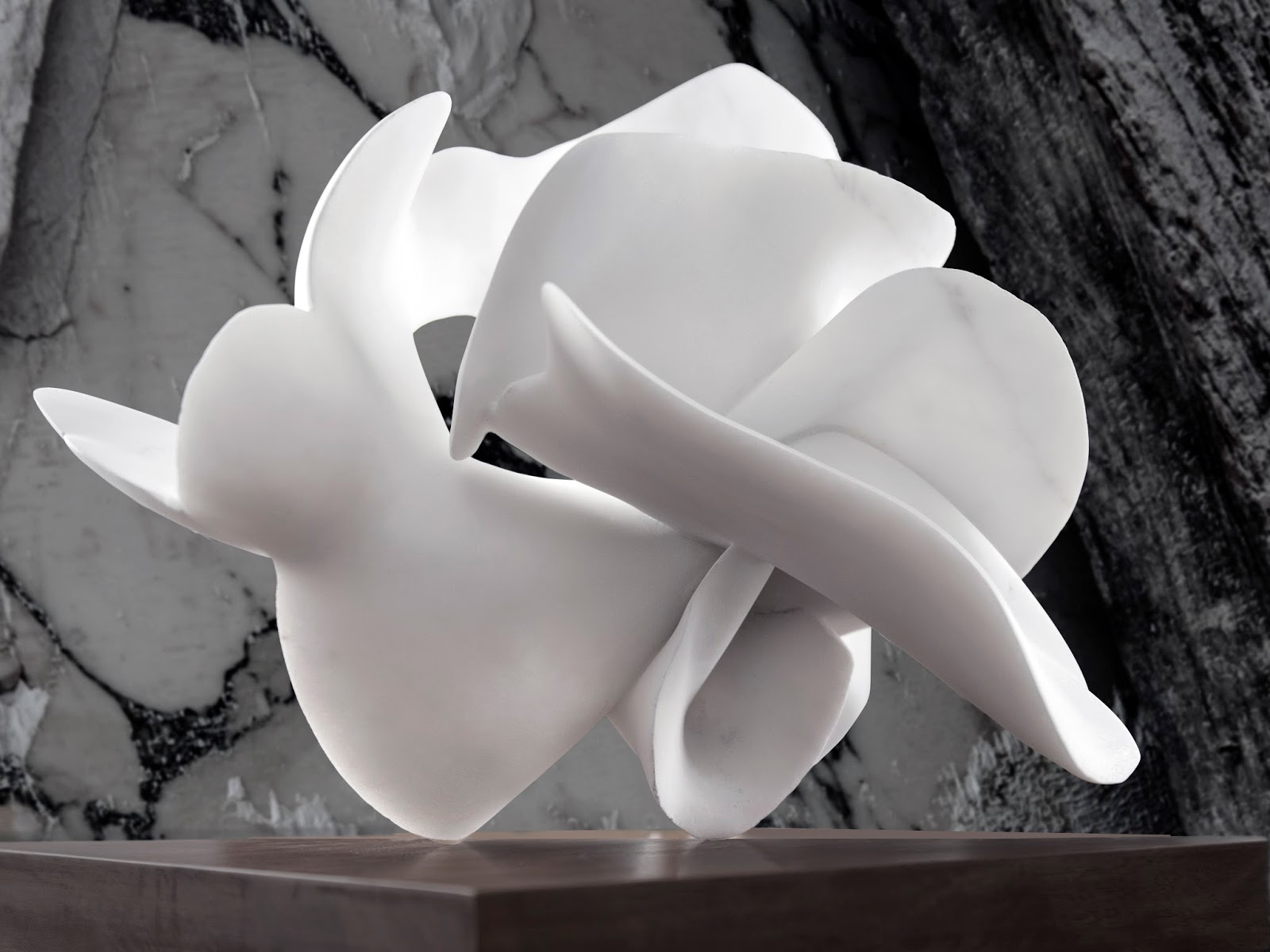 Read the interview here