19/07/16
Interview: Mariko Mori
In an
interview with Studio International in 2013, Japanese
artist Mariko Mori (b1967) said that the main intention of her work was to share
the idea that we are all connected and we are one. In 2010, she had co-founded
the not-for-profit Faou Foundation, which sets out to gift monumental art
installations to promote environmental awareness around the world by installing
site-specific works on each of the six habitable continents. She is currently
installing the second of these works, Ring: One With Nature, suspended at the
top of the 58-metre-high cascading Véu da Noiva waterfall in Muriqui,
Mangaratiba, in Rio de Janeiro State, Brazil. Although a permanent gift to the
nation, the work will be unveiled as part of the cultural programme surrounding
the Rio 2016 Olympic and Paralympic Games. Signifying oneness, completeness and
eternity, Ring certainly embodies Mori's and the Faou Foundation's ethos.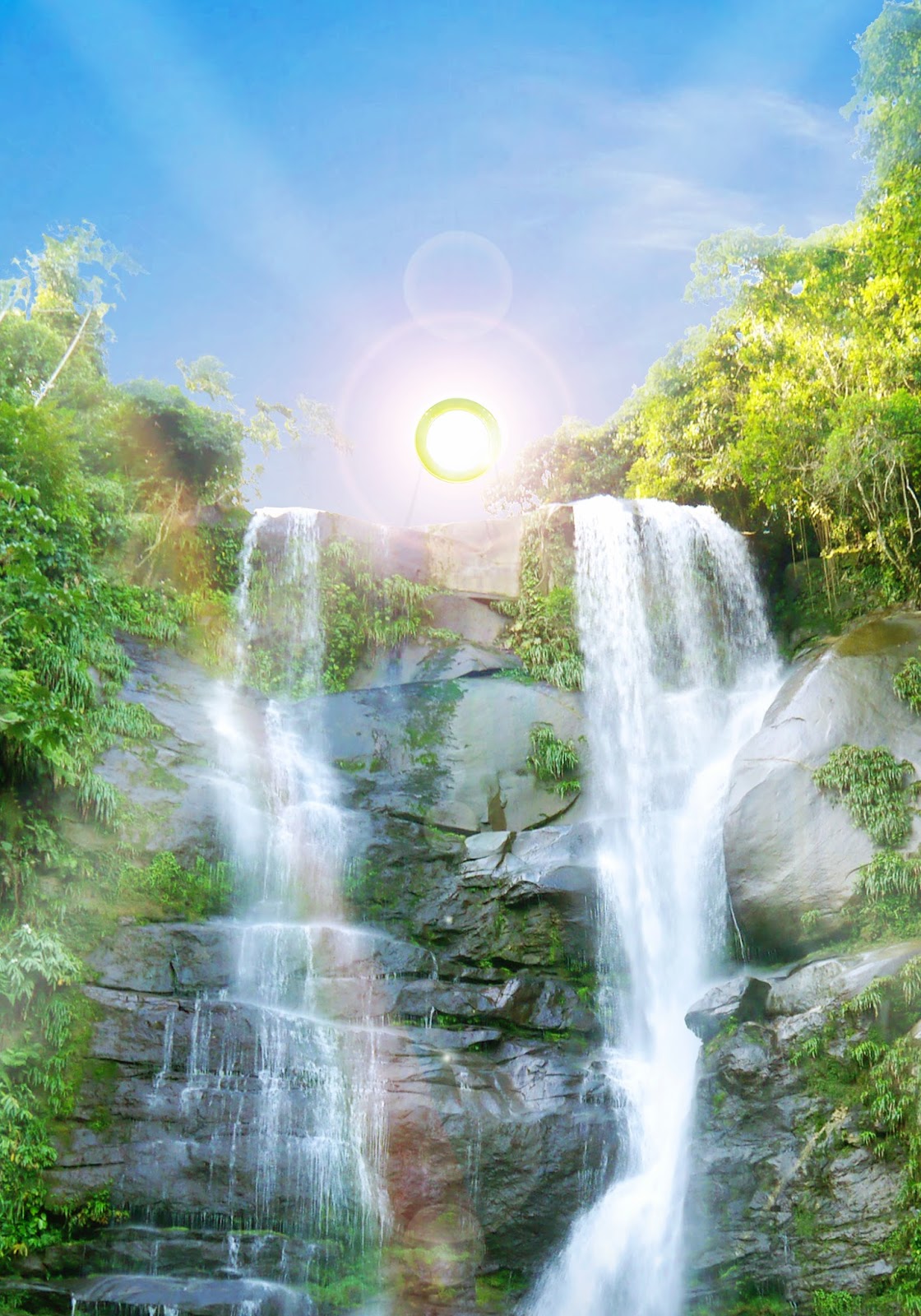 In a Skype call from Brazil, Mori spoke to Studio
International about the ideas behind Ring: One With Nature and how they have
been realised.
Read the interview here