15/12/15
Interview: Simon de Pury
As art
dealers go, Simon de Pury (born 1951) is pretty much up there in terms of
celebrity. A Swiss baron, he has been called "the Mick Jagger of auctioneers" and
"the Jeffrey Deitch of the auction world" and has earned a reputation for
making salesrooms around the world buzz with excitement and wild bidding.
Highlights of his 40-year career must certainly include the heady
six-and-a-half minutes at Sotheby's in 1995 when he sold Picasso's The Absinthe Drinker, from the artist's
blue period, to the Andrew Lloyd Webber Foundation for a phenomenal
$29.1million – massively thrashing the estimated $12 million. In 2006, in the
midst of the noughties' boom, he then raked in $40 million in just one
afternoon. De Pury describes himself as "a significant tastemaker for the secondary
market of contemporary art, design and photography". He also mentions organising, for Sotheby's, the first
international auction to take place in Moscow since the October Revolution and the
"groundbreaking" exchanges between the top museums of the Soviet Union and the
Thyssen-Bornemisza Collection that he engendered as achievements of which he is particularly proud.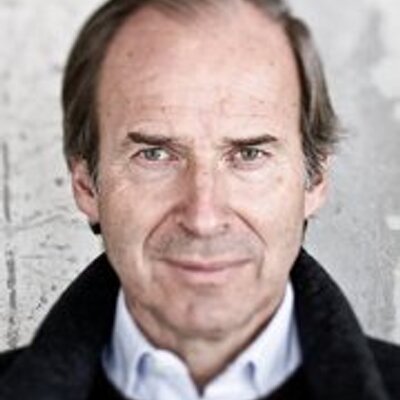 Read the whole interview in issue one of Platea magazine