23/11/15
Lee Miller: A Woman's War
IWM London
15 October 2015 – 24 April 2016
Born in 1907 in Poughskeepie, New York, Elizabeth 'Lee'
Miller had a traumatic childhood that impacted on her personality and shaped
the extraordinary and brave life she would go on to lead. Raped by a family
friend at just seven years old, she underwent an intrusive treatment for
gonorrhoea as well as psychological therapy. Nevertheless, her behaviour
deteriorated and she was twice expelled from school. Her father, Theodore, gave
her her first camera – a Kodak O Brownie – when she was 10, but he also took
increasingly erotic photographs of her, a practice that led to Miller further
dissociating from her body. At 19, she became a cover model for American Vogue,
after being saved from being run over by none other than Condé Nast. Her
decision to step behind the camera and become a professional photographer
herself signalled a bid to take back control. With it, she left America for
Paris, where she became part of the Surrealist circle, friends with Picasso,
and later friends, lovers and then wife of Roland Penrose, the leading British
artist and collector.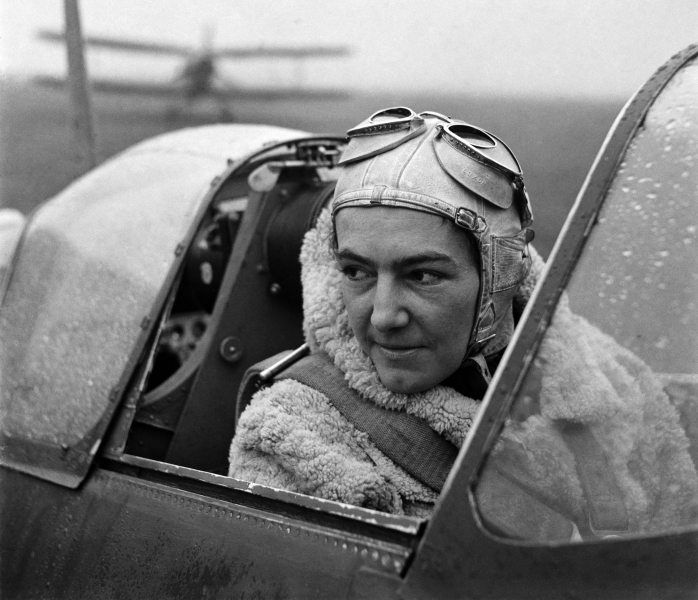 Read the rest of this review here