Miranda Donovan: Metaphors for Mankind
CNB Gallery, London
7 October – 12 November 2015
Deep beneath the ground in the
heart of Shoreditch, a basement brims with hooded figures; pithy, stencilled
statements; exposed bricks; graffiti tags and corrugated steel sheets. But
these are not crude scribbles on a cellar wall; these are carefully crafted
paintings – worth a bob or two, at that – by Miranda Donovan, a City and Guilds-trained
artist, who refers to her deeply layered and textured works as "sculptural
paintings" and who, through her own self-exploration, questions and challenges
the viewer's concept of the human condition.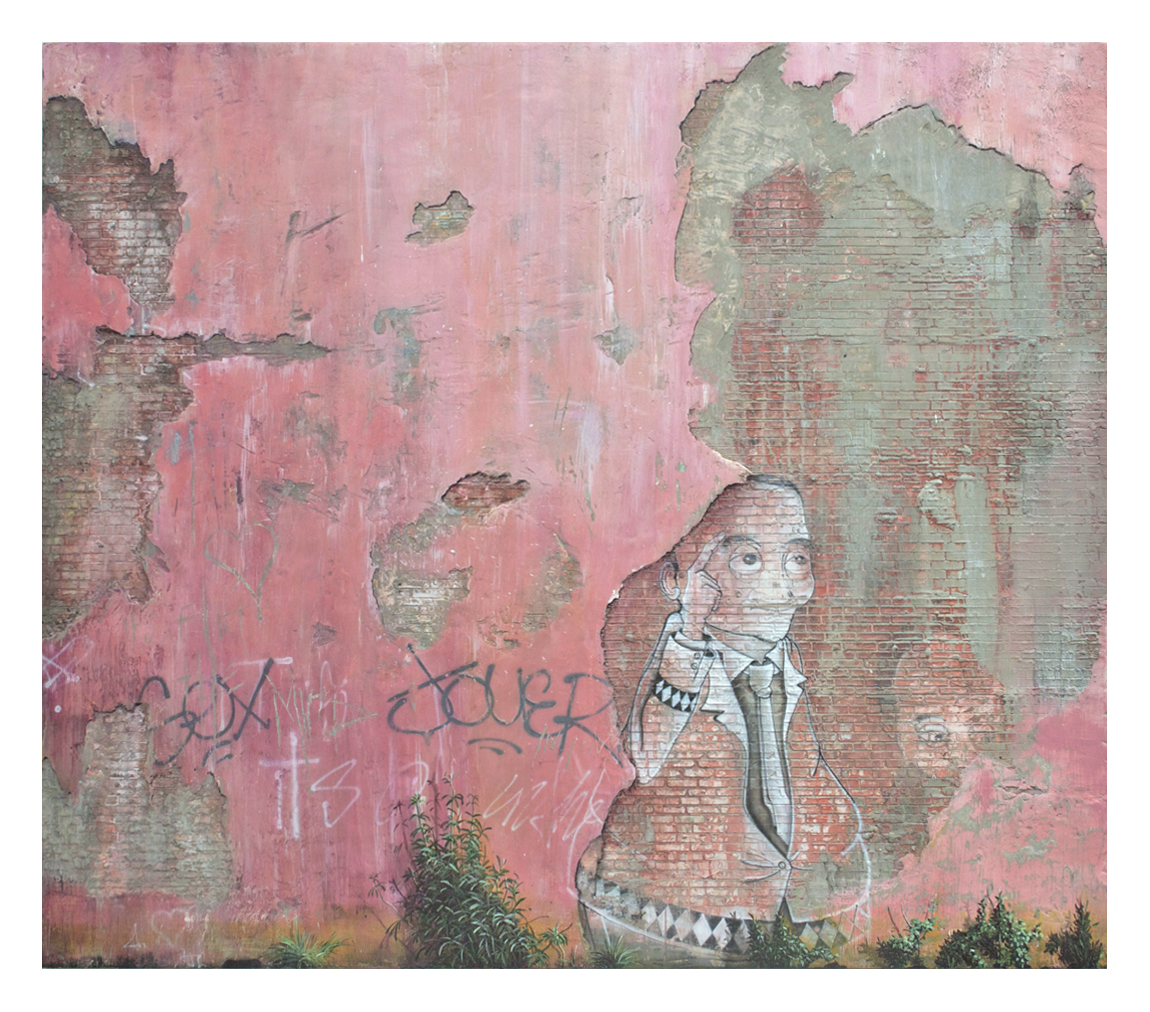 The venue is the CNB Gallery –
formerly Cock and Bull – named after the infamous Damien Hirst tank containing a
Hereford cow and a cockerel, preserved in formaldehyde, and elevated above diners
in the centre of the former electricity generating station, now Mark Hix's
Tramshed restaurant, directly above. Donovan and Hix first collaborated in
2009, when the artist was commissioned to create a bespoke mobile for his Soho
restaurant. They have continued to work together on and off ever since.
Read the rest of the review here