29/05/15
André Kertész in Europe
James Hyman Gallery
13 May – 13 June 2015
André Kertész (1894-1985) is probably best known for his
pioneering modernist work produced in Paris during the late 1920s/early 1930s,
including his Distortion series,
featuring two nude models with their reflections caught in carnivalesque
mirrors, and his later Washington Square images, capturing clouds and
silhouettes. His fascination with and dedication to light ("I write with
light", he is quoted as saying) and shadow carry through all of his career,
from his earlier photographs taken with an ICA box camera in pre-war Hungary,
showing his almost ultra-sensitivity to the lot of his fellows, particularly
the poor, the working class and the peasantry (for example, Lovers, Budapest, 1915 and Bocksay-Ter, Hungary, Oct 1914 – the
earliest dated print in this exhibition) to his later shots in London in the
1980s.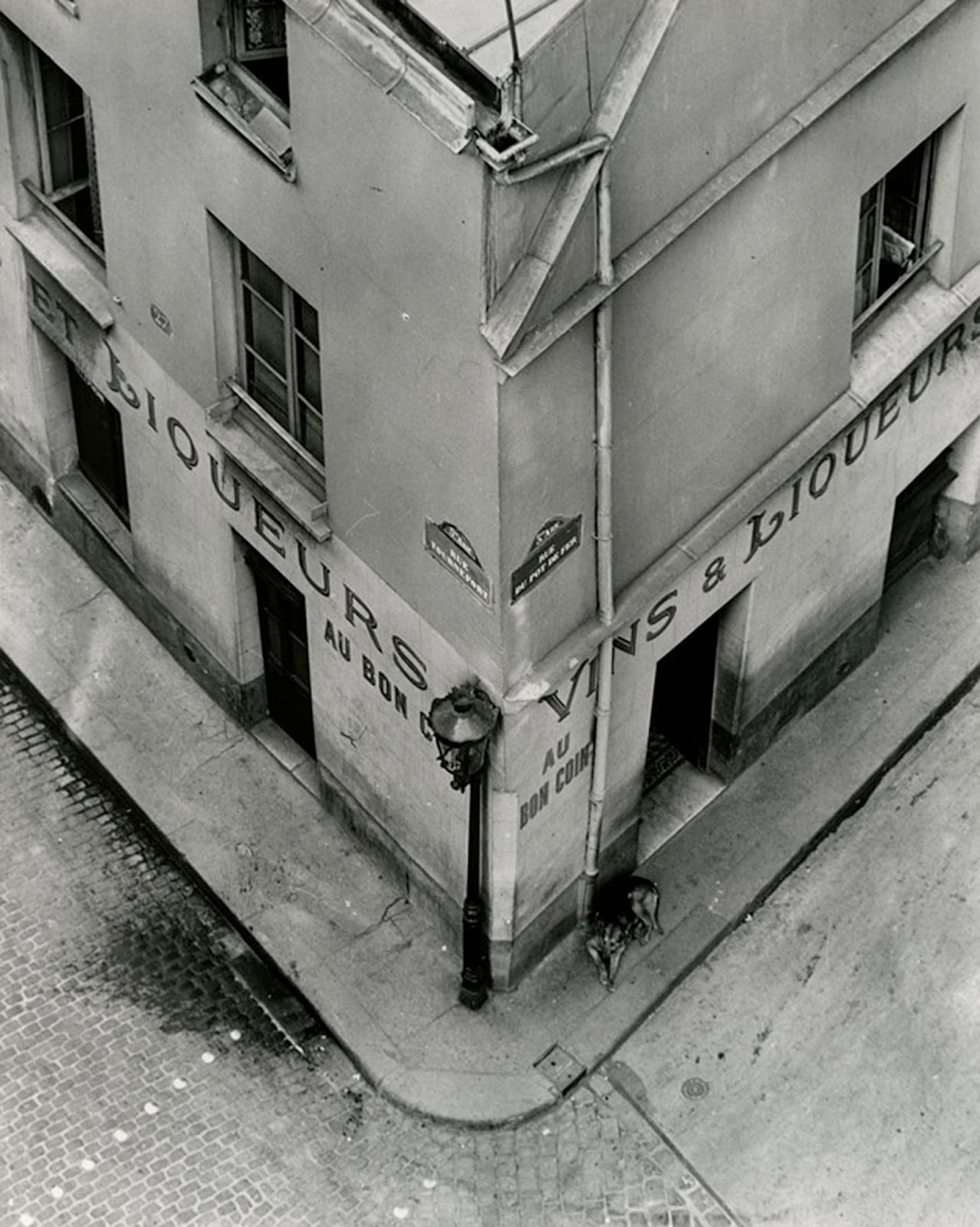 This May exhibition at James Hyman is aptly time-framed with
the largest work in the exhibition, a unique oversized enlargement of Muguet seller, Champs Elysees, May 1st
1928, printed by Kertész around 1960, portraying an amputee war veteran
selling the traditional May flower, lily of the valley, on the steps to a metro
station. The show focuses solely on Kertész's European photographs, some well
known, some previously unpublished. Delightful in its insights into the
photographer's life and times, with numerous shots of his contemporaries and
their studios, this exhibition refutes the fact that Kertész seldom travelled
after moving to New York in 1936. Here we have evidence of many trips to
Europe, and, on each occasion, Kertész is seen to do as Kertész always did: to
observe the world as if through a lens and to reflect back his unusual vantage
point with depth both of field and perception.
To read the rest of this review, please go to: http://www.photomonitor.co.uk/2015/05/andre-kertesz-in-europe-2/
Image:
Au Bon Coin, Paris, 1929
The Estate of Andre Kertesz 2015
Courtesy James Hyman Gallery, London