28/08/14
Not All Documents Are
Records: Photographing Exhibitions As An Art Form
Open Eye Gallery,
Liverpool
5 July – 19 October
2014
In 1959, art student Hans Haacke helped out with the
installation of documenta 2 in Kassel. On the side, he took a series of
photographs of the event. Looking back, Haacke often refers to these images as
his first accomplished body of work, igniting the issue of whether an artist,
who is ostensibly using photography to document an event, can simultaneously –
or perhaps instead – produce creative, artistic output. Photography as a medium
is ambivalent in nature. On the one hand, the most reliable documentary form we
have; on the other hand, it offers purely the vision of the artist behind the
camera. Certainly Haacke's series includes some
incredible compositions – arguably ones that only an artist's eye could capture
– both reflecting society of the day and juxtaposing the art works on display
with the audience before them.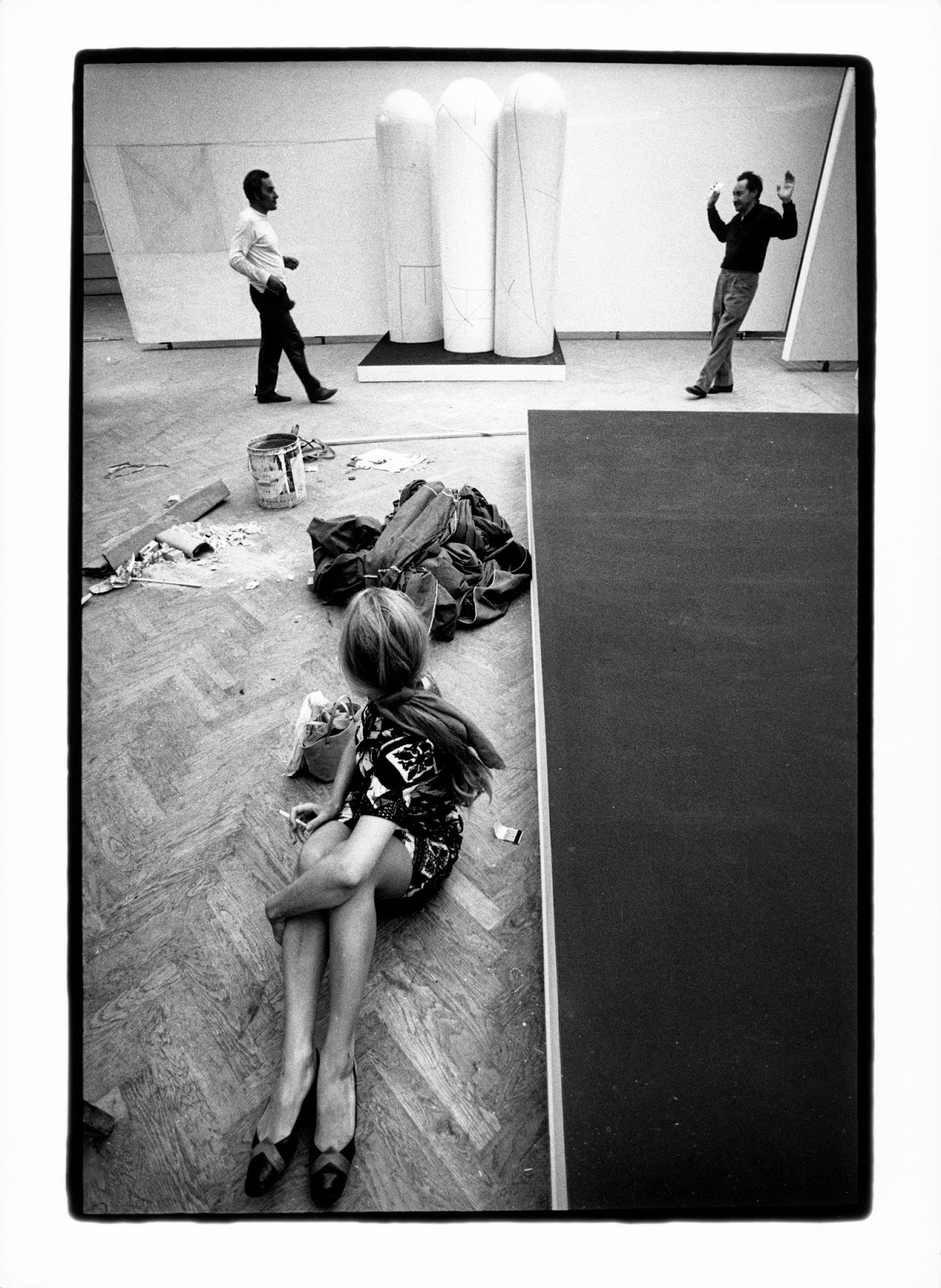 To coincide with the eighth edition of the Liverpool
Biennial, for which Open Eye is a partner gallery, director-curator Lorenzo
Fusi has taken Haacke's series and the question it raises as the starting point
for an intriguing exhibition looking at the documentation of and artistic response
to three key art world events: documenta, the Venice Biennale, and the
Liverpool Biennial itself.
To read the rest of this review, please go to: http://www.photomonitor.co.uk/2014/08/not-all-documents-are-records-photographing-exhibitions-as-an-art-form-2/