04/07/14
Sara Davidmann: Ken.
To be destroyed
Museum of Liverpool
10 June – 7 July 2014
"Once again for pity's sake don't tell anybody."
A family secret, hidden for a lifetime, and revealed only
now, as part of a scrapbook-like exhibition, opened at the Museum of Liverpool
during the Un-Straight Museum conference at the start of June.
After her mother was taken into a nursing home, photographer
Sara Davidmann was clearing the garage when she came upon two large manila
envelopes and a brown paper bag. One of the envelopes was clearly labelled in
her mother's handwriting: "Ken. To be destroyed".
Ken, or K as Davidmann refers to him now, was her uncle. He
had married her mother's younger sister, Hazel, in 1954, when K was 34 and
Hazel 29. They had lived out their married life in Edinburgh, and, after
Hazel's death in 2003, were buried side by side.
But, under the surface, K and Hazel's marriage hid the
family's great untold secret.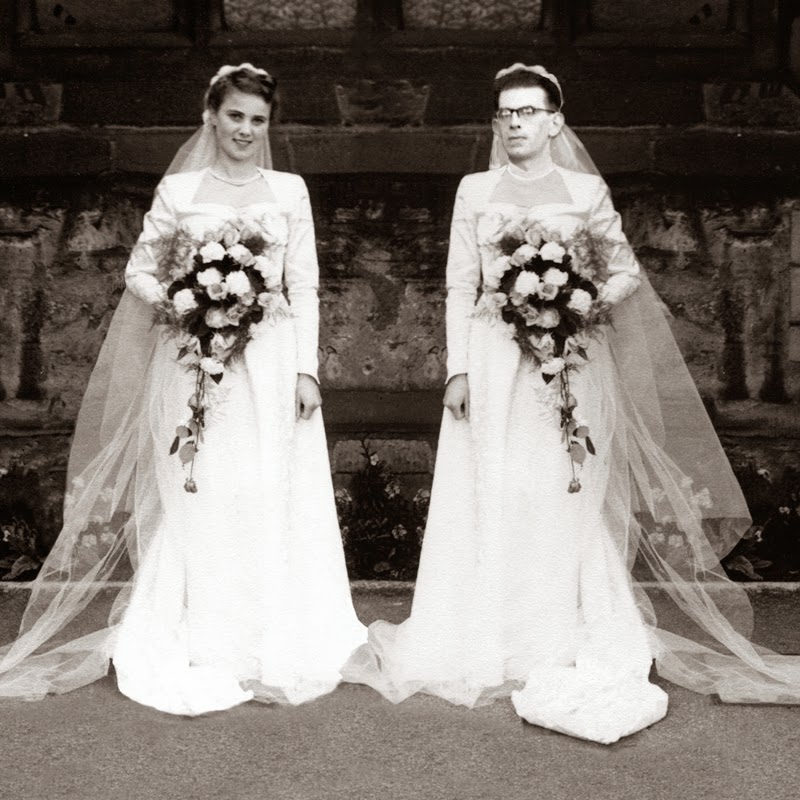 To read the rest of this review, please go to: http://www.divamag.co.uk/category/arts-entertainment/review-sara-davidmann-ken-to-be-destroyed.aspx