12/03/14
Artists Anonymous: interview
In 2013, exhibitions by London- and
Berlin-based Artists Anonymous were held across Europe, in Essen, Madrid,
Stockholm and London. This spring, they will be showing at the Jonathan Levine
Gallery in New York. Their works span painting, photography and installation,
and are as varied and variable as they are cutting edge. As the name suggests,
the artists behind the works prefer to keep their identities hidden. They do,
however, have a spokesperson: founding member, Maya van Malden. Studio
International met up with her at Art 14 in London.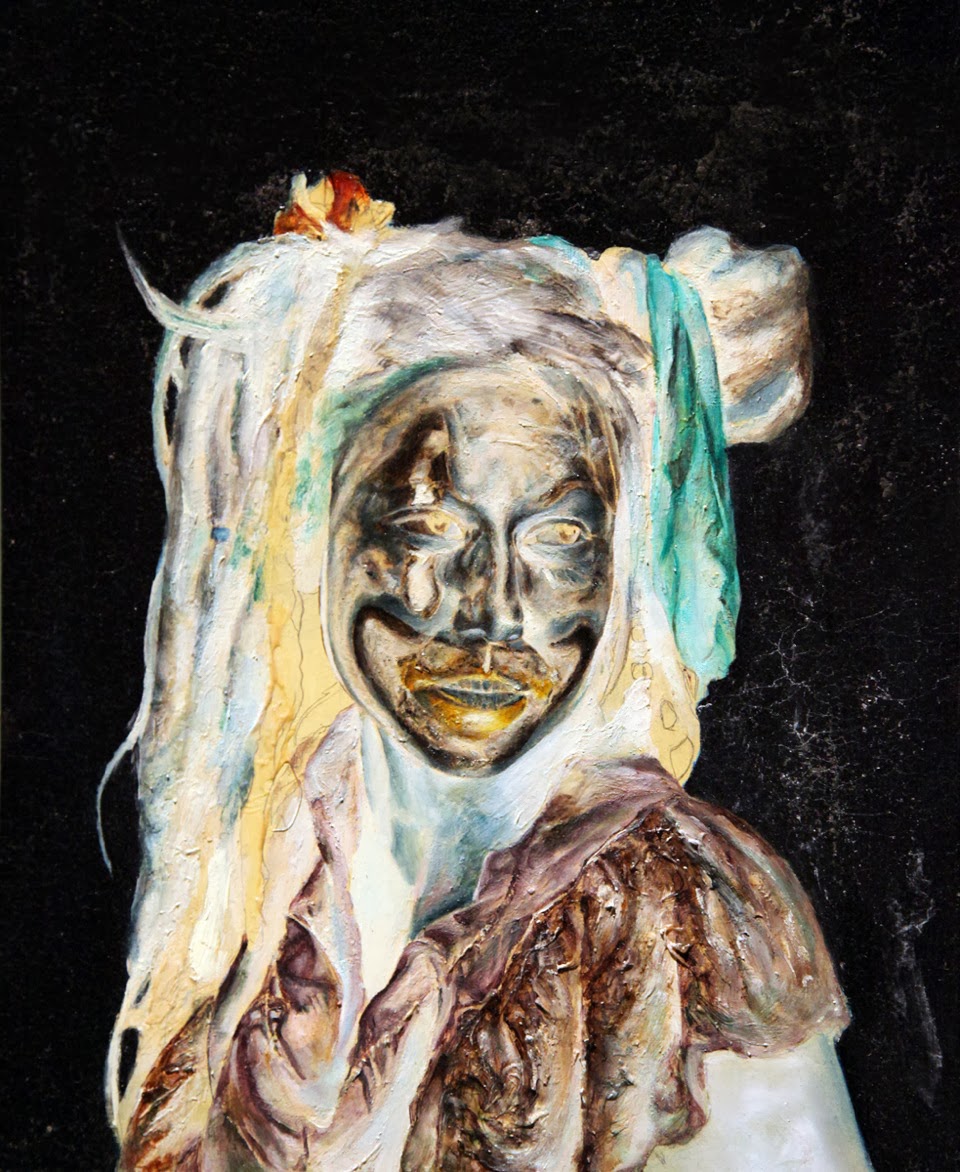 To read this interview, please go to: http://www.studiointernational.com/index.php/artists-anonymous-interview