10/03/14
Kevin Griffin: Omey Island. "Last Man Standing"
Hardback, 104 pages
ISBN 9780992643805
Published by Lost Cat, London
€30.00 retail
Pascal (Pat)
Whelan is not your average guy. "Not many people have an island to
themselves," he says, speaking of the fact that he is now the sole inhabitant
on Omey, a small tidal island off the coast of Connemara, West Galway, Ireland.
Born on the mainland in 1942, Whelan's early years were spent on the island,
where his mother (herself from Omey) bought some land and a cottage on the day
of his birth. Moving to Wales, age six, for his father's work, Whelan later
left for Australia, aged 20, as a "Ten Pound Pom". There, after initially
working as a plasterer, taking up wrestling, and then enrolling at acting
school, Whelan eventually became a stuntman. His career took off and, at its
height in the 1970s and 80s, he was doubling for Paul Hogan in Crocodile Dundee, teaching Peter O'Toole
how to sword fight on the set of Macbeth,
and starring in many of the biggest blockbusters of the time. His career came
to a sudden end, however, after one of his team died during a difficult jump.
Whelan felt unable to continue with his stunts and retired.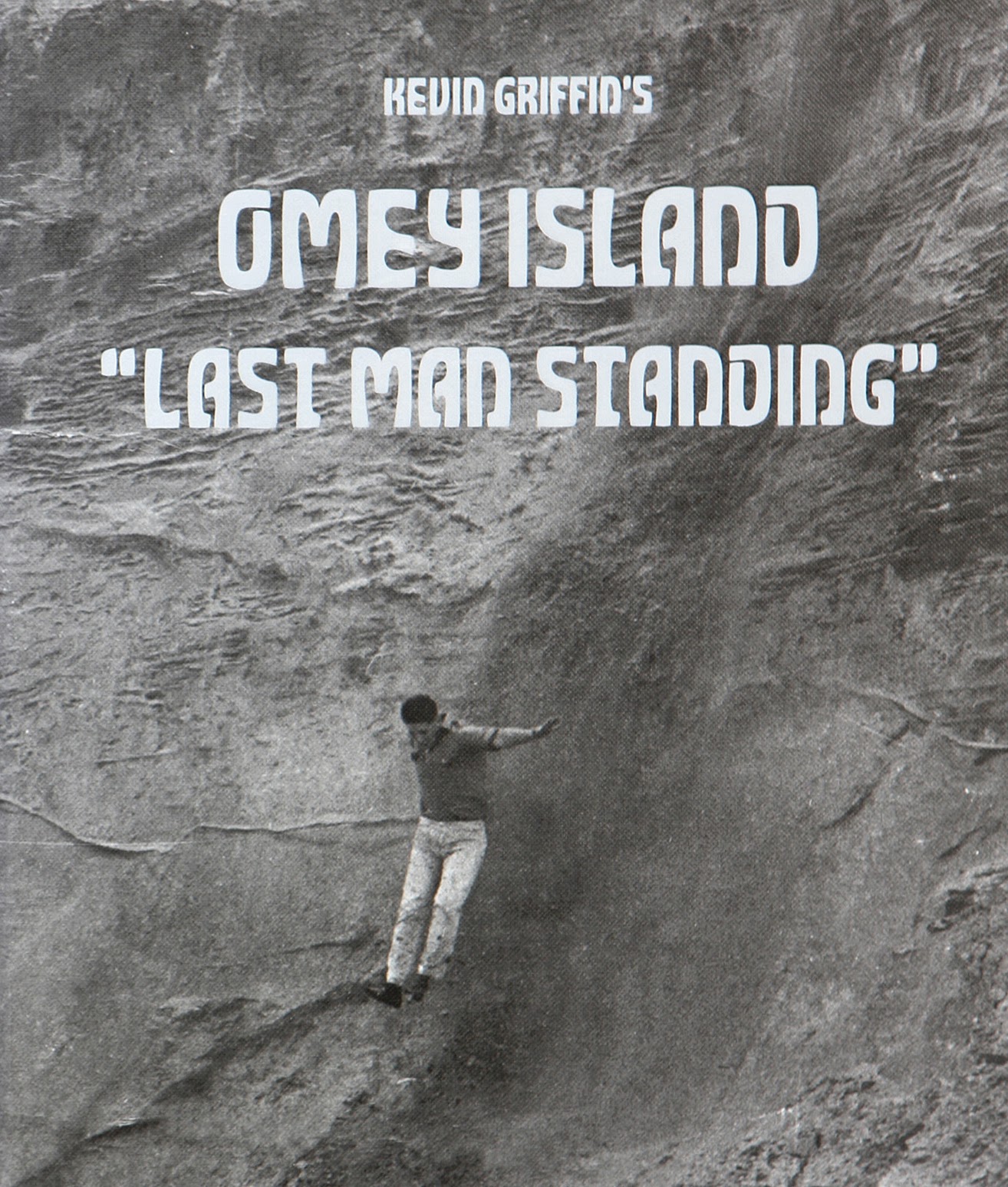 To read the rest of this review, please go to: http://www.photomonitor.co.uk/2014/03/omey-island-last-man-standing/