28/02/14
Germany divided: Baselitz and his generation
From the Duerckheim Collection
The British Museum, London
6 February – 31 August 2014

After the war, both in England, but
also in Germany, people struggled to re-establish their identities. Many men
felt emasculated, and many women wanted to maintain the responsibilities and
"freedom" they had acquired during their husbands' absence at war. In Germany, this
adjustment to a changed situation was coupled with a complex and long drawn out
coming to terms with the guilt of the past, or Kriegsbewältigung. In addition, for many, any sense of national
identity was lost because of the division of the country into East and West.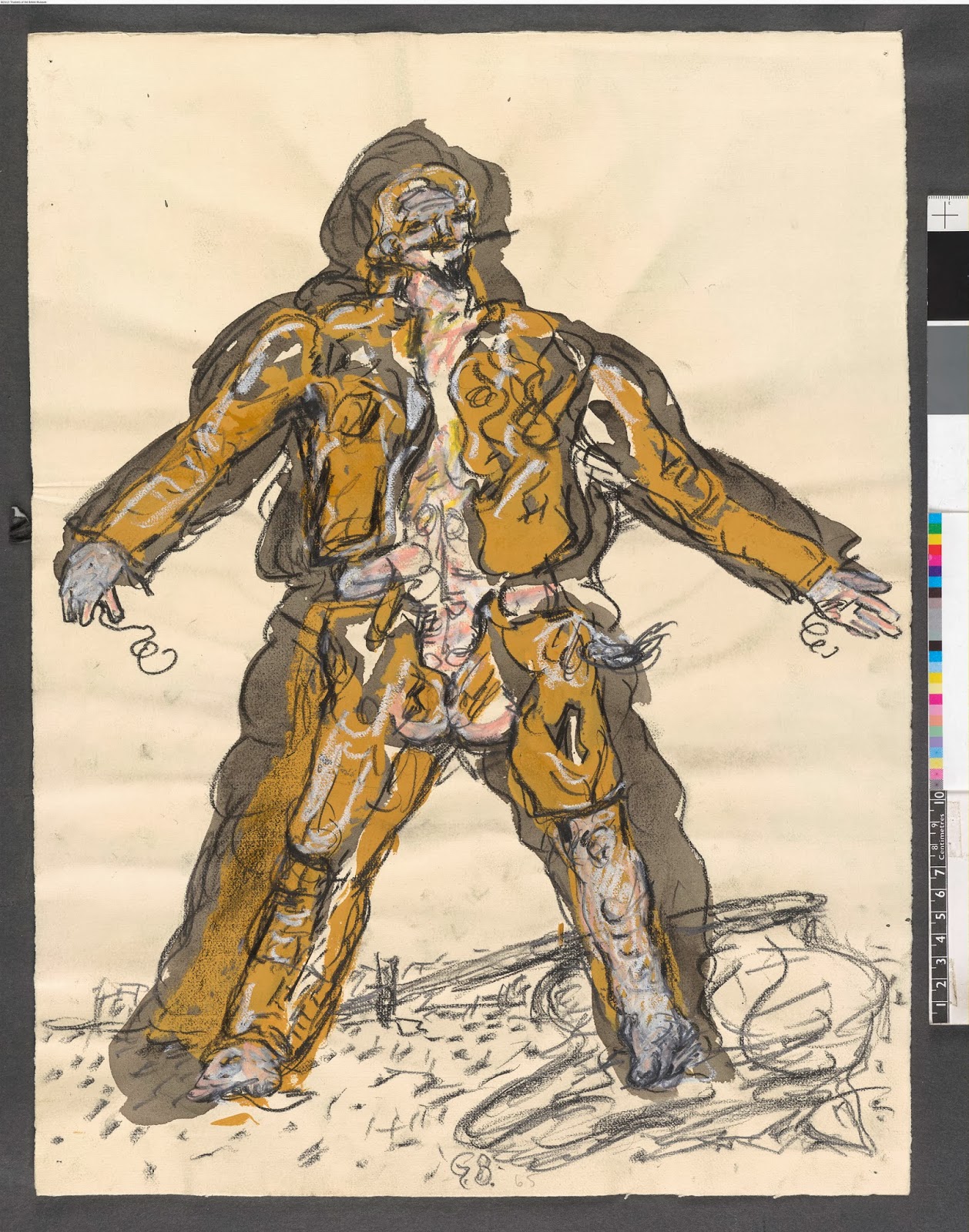 To read the rest of this review, please go to: http://www.studiointernational.com/index.php/germany-divided-baselitz-and-his-generation-duerckheim-collection