27/11/13
Dennis Oppenheim: Thought Collision
Factories
Henry Moore Institute, Leeds
21 November 2013 – 16 February 2014
The first thing that struck me as I
walked into the main gallery area of the Henry Moore Institute in Leeds was the
sticky sweet smell of candyfloss. Surely I was imagining things? But, no.
Dennis Oppenheim (1938-2011) was an artist whose sculptural events, or
processes, sought to encompass all the senses. With the tag-line "fireworks,
flares and machines", this small but comprehensive exhibition of his works,
spanning the years 1972-86, investigates his use of these and other curious media
(including candyfloss) as sculptural materials.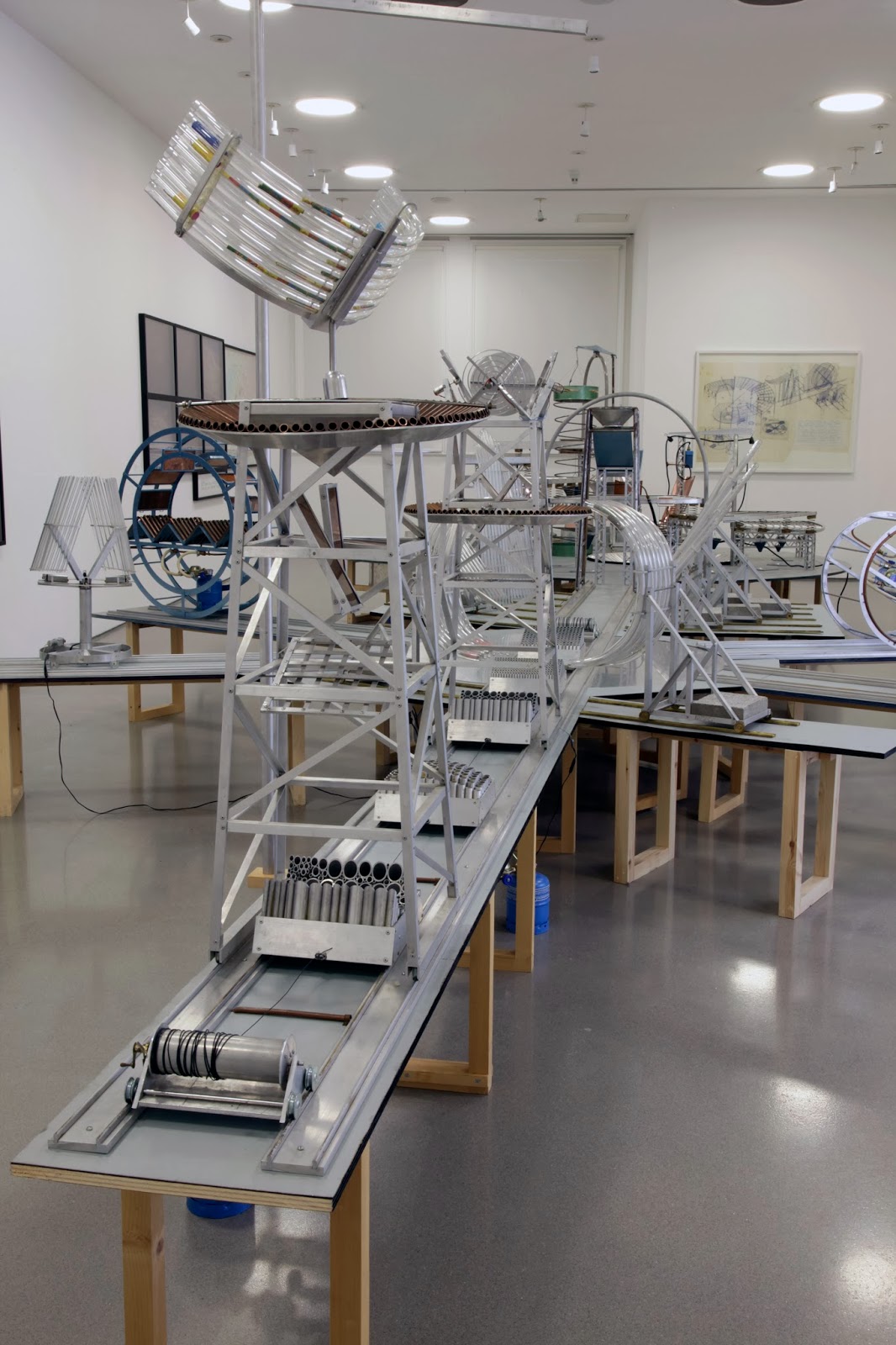 To read the rest of this review, please go to: http://www.studiointernational.com/index.php/dennis-oppenheim-thought-collision-factories