19/10/13
2Q13: Women Artists,
Women Collectors
curated by Marcelle
Joseph and Lydia Cowpertwait
Lloyd's Club, 42
Crutched Friars, London EC3N 2AP
18 September – 5
December 2013
In 2009, following its expansion, the Whitechapel Gallery
opened with three exhibitions by women artists, held back to back. The press
leapt on this for its unusualness. This autumn, however, we can enjoy Mira
Schendel at Tate Modern, Marisa Merz at the Serpentine, Dayanita Singh and Ana
Mendieta at the Hayward, Kara Walker at the Camden Arts Centre and Sarah Lucas
at the Whitechapel. Are things therefore improving for women in the art world?
This was one of the questions addressed at an evening panel
discussion last week, held as part of the exhibition, 2Q13: Women Artists, Women
Collectors, currently decorating the walls of the largely male dominated private
members' club, the Lloyds Club, deep in the city of London. Curated by two women,
this impressive group show includes over 100 contemporary artworks, made by 59
female artists and drawn from the collections of seven prominent female art
collectors.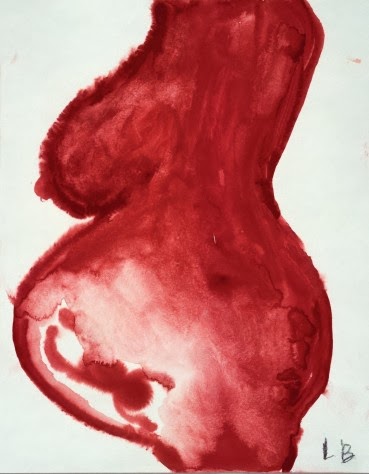 To read the rest of this review, please go to: http://www.divamag.co.uk/category/arts-entertainment/preview-2q13-women-artists,-women-collectors.aspx