09/09/13
The Birth of Cinema…
and Beyond
An Exhibition of Painting
and Video
rosenfeld porcini
3 July – 21 September
2013
Before the invention of cinema in the 19th
century, visual art was one of the primary means for storytelling, alongside
oral and written traditions. When Christians entered a church and saw a
painting recounting a Biblical episode, they knew the narrative surrounding it so
well that they could virtually see the action unfolding in their mind's eye; similarly,
Old Master paintings of Greek and Roman myths could easily conjure up vivid and
dramatic denouements in the imaginations of their educated viewers. As the
third of their annual themed exhibitions, Fitzrovia art gallery rosenfeld
porcini, whose partner gallery, Galleria Napolinobilissima in Italy, regularly
shows Old Master works, brings together newly commissioned works by seven
contemporary artists and, for the first time, works from the directors'
collections by ten Old Masters, looking at the tradition of narrative artwork,
both prior to and since the birth of cinema.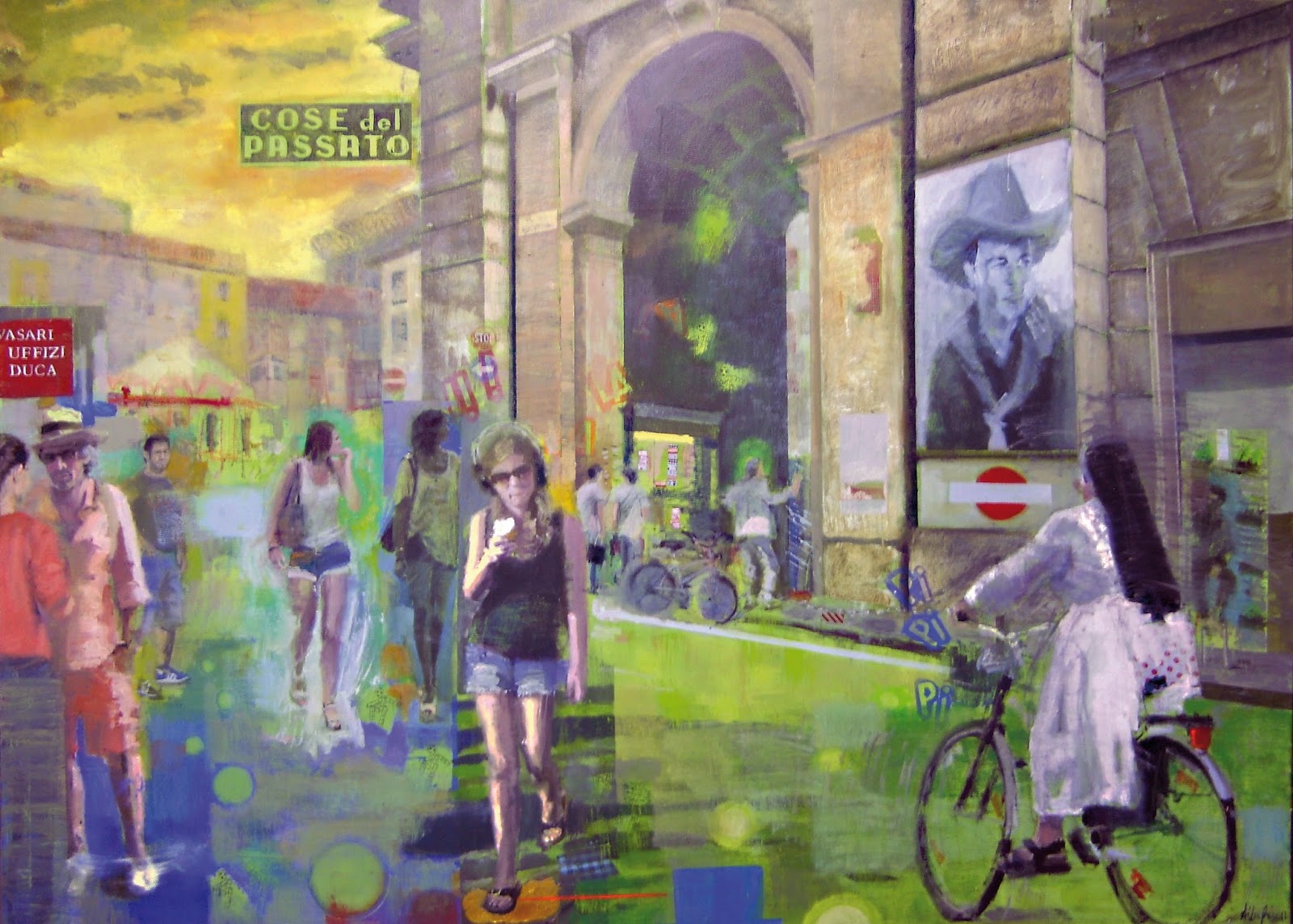 To read the rest of this review, please go to:http://www.studiointernational.com/index.php/the-birth-of-cinema