24/07/13
9 Ways To Say It's
Over
20 Farringdon Street
12 July – 4 August
2013
Henri Cartier-Bresson spoke of "the decisive moment" – the
instant when an image is captured, and the fraction of a second in which an
event is fixed. Nothing in this life, however, is ever truly fixed. Nothing is
constant; everything is in a permanent state of flux. The seven international
artists in this exhibition, the first in a programme to be curated by collaborative
partnership Inland Offshore, examine this proposition from
various angles. Firstly, lens-based media have changed significantly over
recent years, with digital threatening to replace analogue, and moving image
becoming as prevalent in galleries as stills. Secondly, nothing is ever seen or
processed out of context: from a physical point of view, our interpretation of
an image varies according to our vantage point; from an emotional point of
view, our associations and empathies vary according to personal histories and
even just our mood that day. The works hanging in this eerily empty, disused
office block invite the viewer to deconstruct and reconstruct, to imagine at
will, and to build narratives.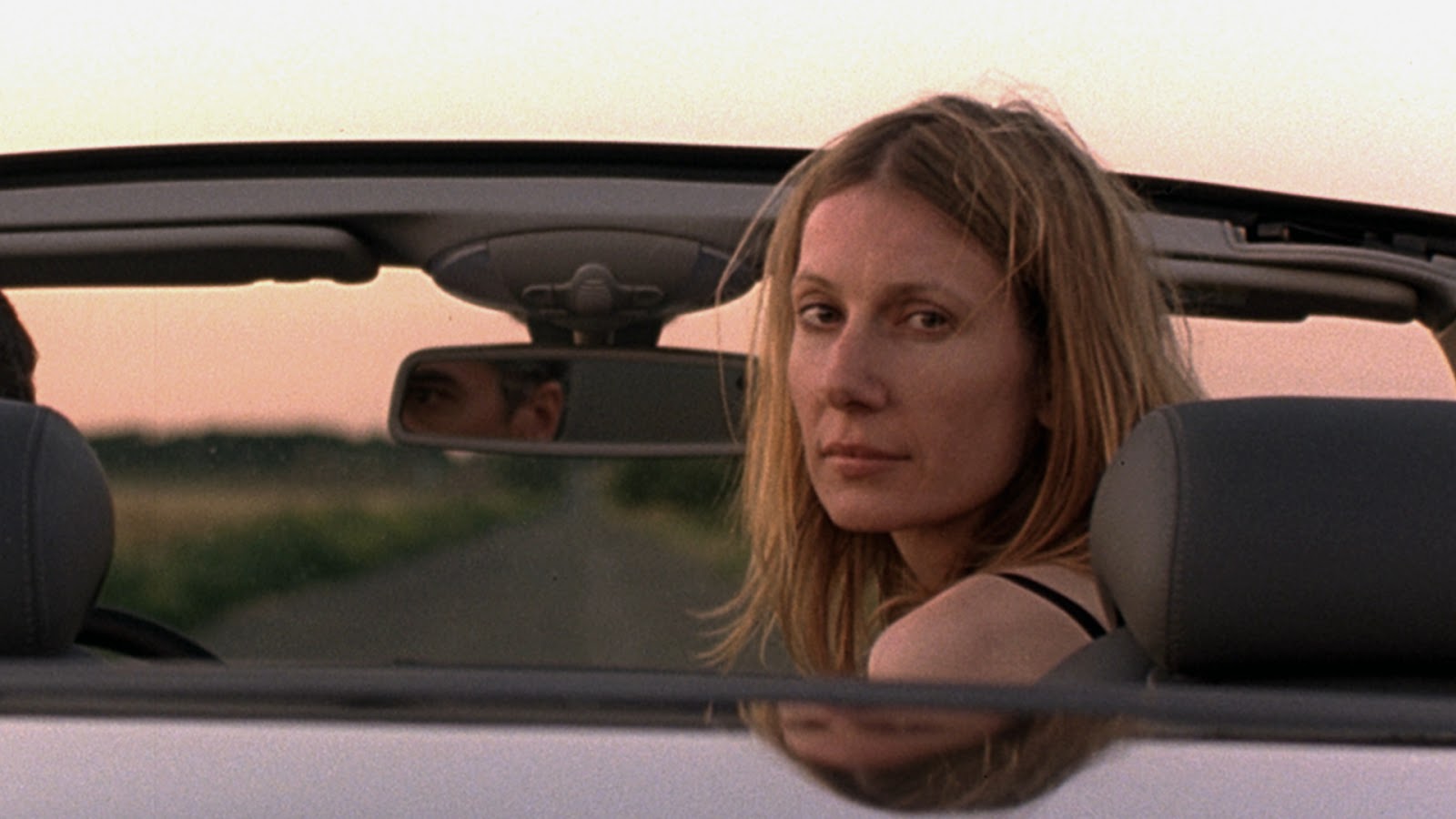 To read the rest of this review, please go to: http://www.photomonitor.co.uk/2013/07/9-ways-to-say-its-over/
Image:
Stefan Zeyen
Farewell
Film still
2009