02/03/13
Bettina Rheims:
Gender Studies
Hamiltons
26 January – 1 March
2013
"Being an artist means trying to figure out who you are
through your work; drawing closer to what you are and what you don't want to
be."
With this statement in mind, it is perhaps easy to see how
artist and photographer, Bettina Rheims (born 1952), feels able to relate to
the subjects of her recent project, Gender Studies, currently on show at
Hamiltons Gallery, Mayfair. Reprising a project she undertook early on in her
photographic career (she was previously a model, journalist, and gallery
owner), Rheims put out a call on facebook for anyone who "felt different", was
transgender, wishing to remain gender neutral or adopt a dual identity, to get
in touch. Following on from skype conversations with the many respondents, she
then invited the chosen 27 candidates, from around the world, to her studio,
where, in collaboration with designer Jean Colonna, she produced a series of
wistful, striking and revealing images.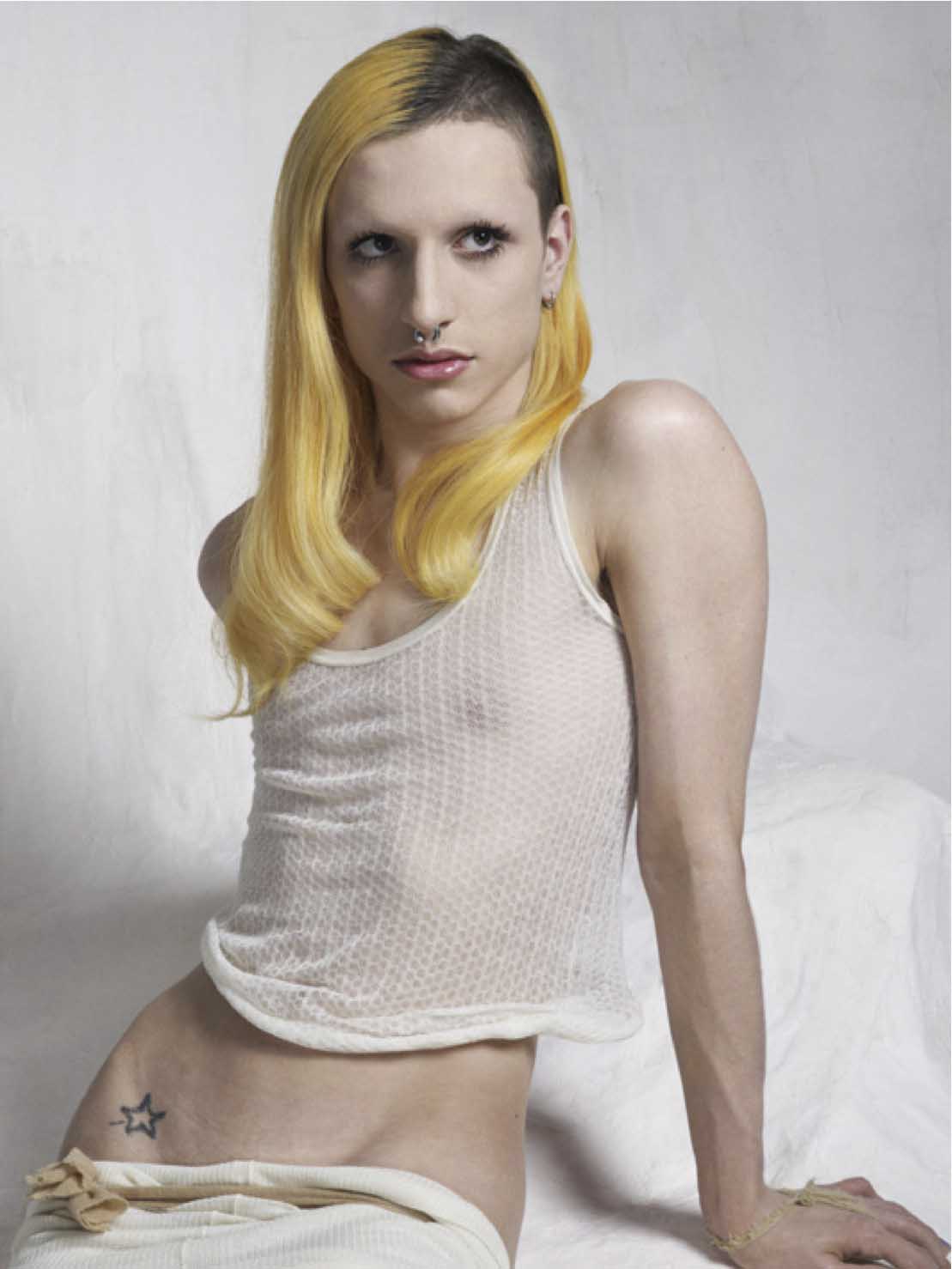 To read the rest of this review, please go to: http://www.divamag.co.uk/category/arts-entertainment/review-bettina-rheims-gender-studies.aspx
Image:
Bettina Rheims
Andy B., Paris, June, 2011
Edition 2 of 5
© the artist