21/12/12
Sanja Iveković: Unknown Heroine
Calvert 22 and the
South London Gallery
14 December 2012 – 24
February 2013
For her first major exhibition in London, and her first solo show in the
UK, Croatian artist Sanja Iveković (born 1949) has taken over two galleries – Camberwell's
South London Gallery and Shoreditch's Calvert 22. Spanning a variety of mixed
media – from collage and photography to film and performance – Iveković's
prolific socially and politically rooted oeuvre simply wouldn't have been done justice
in just the one space.
At Calvert 22, the emphasis is placed on works concerned with the
transition from socialism to capitalism after the fall of the Iron Curtain in
1989 and the ensuing dissolution of Yugoslavia. Social systems, public space,
and the agency of the individual are also investigated. At the South London
Gallery, the focus is more on the question of female invisibility in the public
arena, constructions of femininity, and performativity of identity and gender.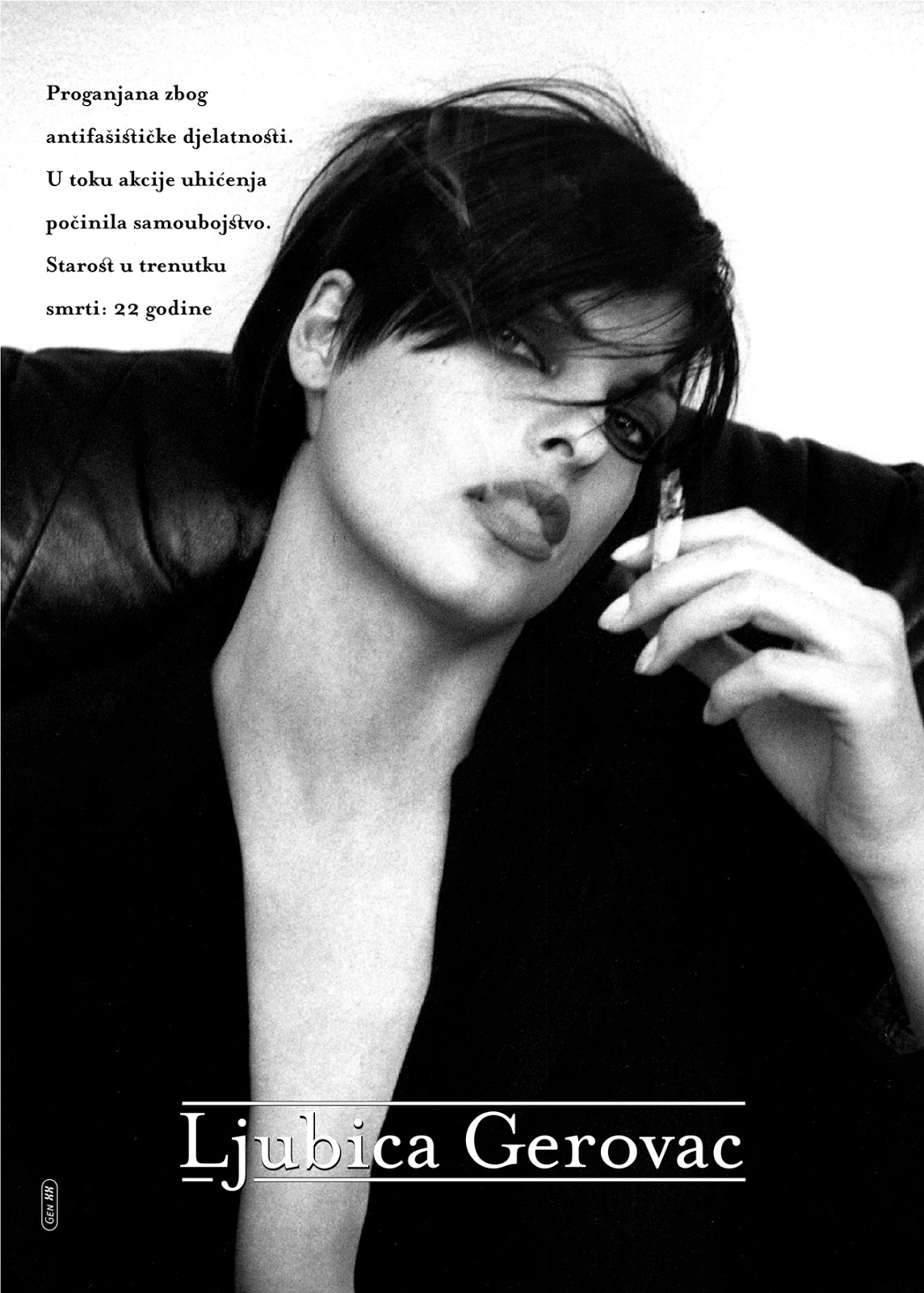 To read the rest of this review, please go to: http://www.divamag.co.uk/category/arts-entertainment/art-review-sanja-iveković.aspx