17/12/12
Elizabeth Price – 2012 Turner Prize Winner
Had I been asked to place a bet upon who I thought would win
the Turner Prize 2012, my money would not have been on the film artist Elizabeth
Price (born 1966), for her 20-minute-long hand-clapping,
finger-clicking, sing-a-long lesson in architectural history and a 70's news
tragedy, The
Woolworths Choir of 1979 (2012), erring instead towards the
intricate and classically skilled pencil drawings of Nobson Newtown, produced
over a 16-year period by Paul Noble (born 1963). Had I, however, been asked
whom I would want to win, I would have backed Price all the way. And so it was
that I found myself letting out an involuntary cheer, midway through an evening
committee meeting, on 3 December, when the results were announced, and Price
took to the stage at Tate Britain to accept the award from actor-presenter Jude
Law.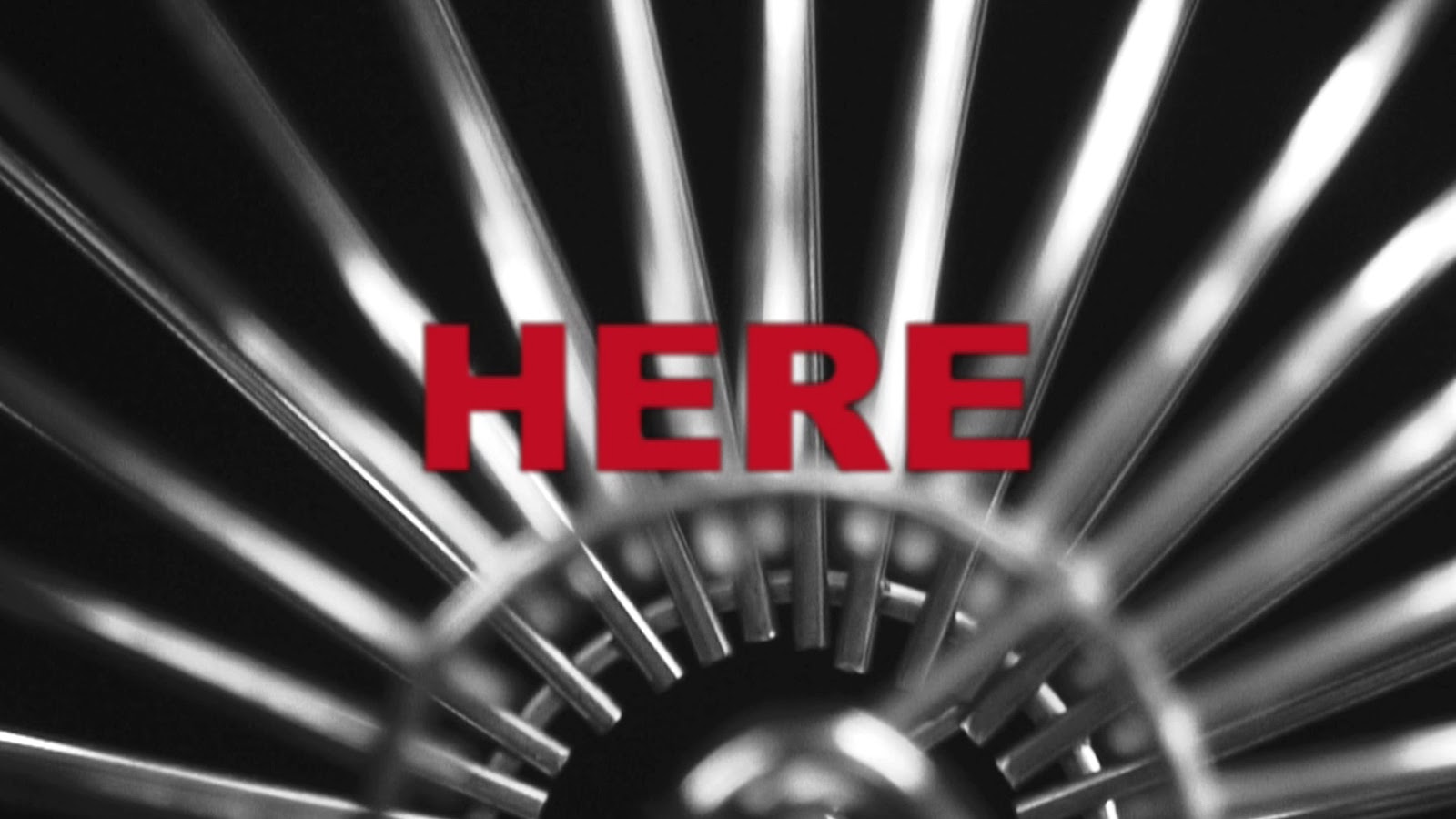 To read the rest of this report, please go to: http://www.studiointernational.com/index.php/elizabeth-price-2012-turner-prize-winner