12/08/11
Review of A Taste of India, walking tour by inmidtown
To mark Indian Independence Day on 15 August, inmidtown offers an addition to its programme of free guided walks: a celebration of Indian culture and history in and around Holborn, entitled A Taste of India. What better way to remember important people past, than to take a tour, led by the vivacious and knowledgeable Aly Mir (son, it turns out, of Indira Gandhi's nurse), and see some of the sites where the likes of Mahatma Gandhi, Jawaharlal Nehru and Muhammad Ali Jinnah used to hang out?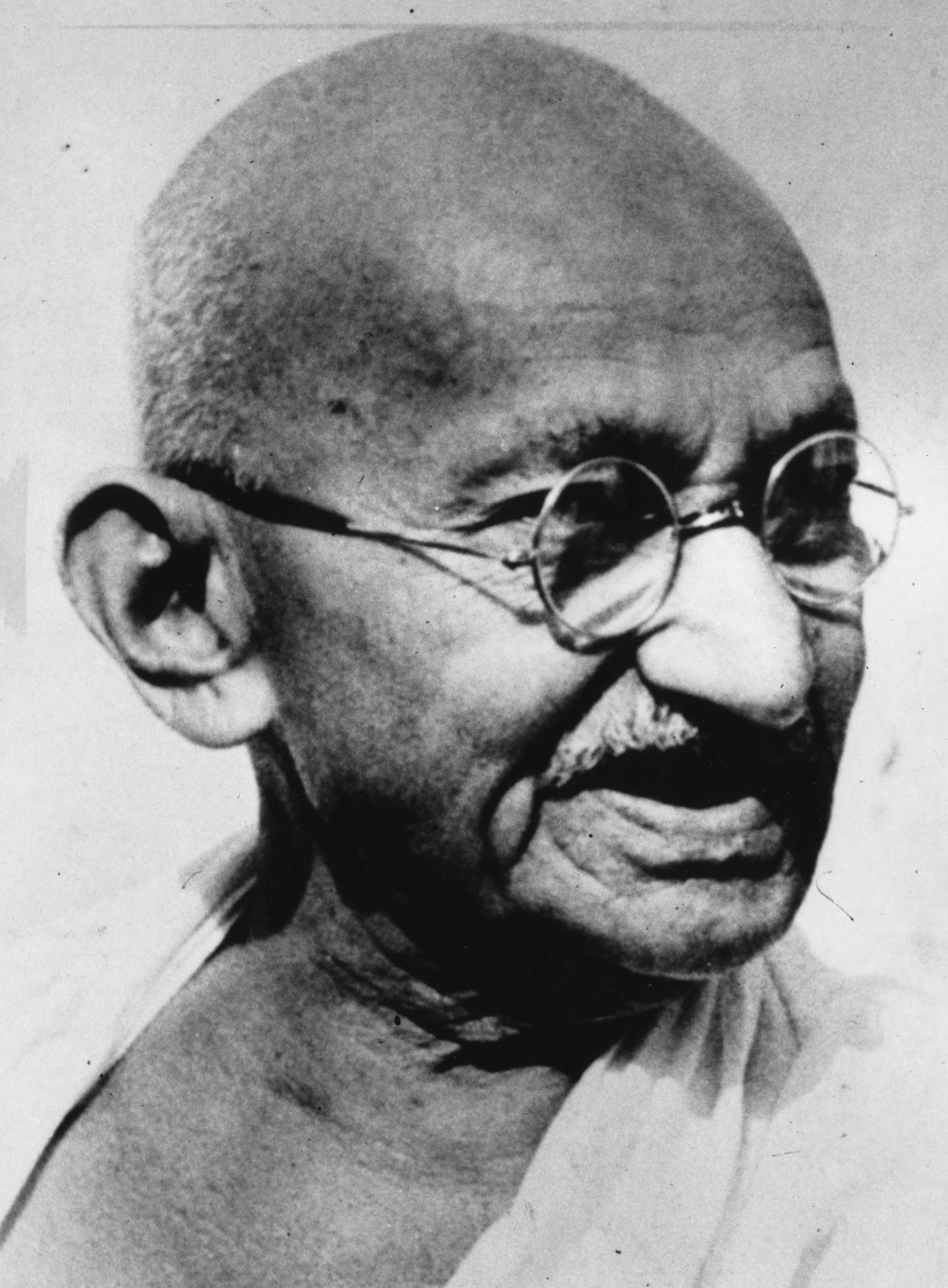 Who'd have known, for example, that on the corner of High Holborn and Kingsway, where we now find a convenient Sainsbury's, once stood the Holborn Restaurant? When Gandhi first came to London to study law at UCL in 1888, he determined to remain faithful to his Indian values and uphold his strict vegetarianism. A friend, however, was keen to persuade him to try meat and took him to dine here. Gandhi insisted upon asking whether the soup was meat-free, and his friend, acutely embarrassed, told him to leave! Nevertheless, he did return on another occasion and dined quite happily (with a vegetarian meal) before his graduation in 1891.
Just around the corner, 75 Kingsway used to be the site of Kingsway Hall, a popular meeting place until it was demolished in 1971. It was here that a significant meeting in the campaign for Indian independence, attended by both Nehru and Ali Jinnah, was held in 1946.
Ali Jinnah also came to study in London, and his college was LSE, the main building of which is situated further down Kingsway. Other famous LSE alumni include K. R. Narayanan (the 10th President of India, from 1997-2002), Feroze Gandhi (Indira Gandhi's husband), and Jyoti Basu (the Chief Minister of West Bengal from 1977-2000).
Further south on Aldwych lies India House, the location of the Indian High Commission. Designed by Sir Herbert Baker, and inaugurated by King George V on 8 July 1930, this building has straddled periods of both British and Indian rule. Outside stands proud a bust of Nehru.
But what is the significance of the walk's title (taken from the cook book by Madhur Jaffrey)? Clearly there has to be some reference to curry! Not only is Holborn home to the colonial style India Club, complete with formica and cigarette-stained wall paper, occupying the second floor of the Hotel Strand Continental, but it is also reputedly the location of the first Indian restaurant in town. Although there were restaurants in the 18th century which included curry on their menus, and the Hindustani Coffee House in Baker Street opened in 1809, none of these were true curry houses, and the first genuine article is thought to have been the Salut e Hind, somewhere in Holborn, around 1910. Sadly, it didn't survive for long, and it is not listed in any directories, so no one knows exactly where it was, or whether this claim is true. Our guide, Aly, however, is keen to receive any further information, so who knows? Maybe by the 65th anniversary of Independence this time next year, he will be able to provide you with an update!
For more information go to www.inmidtown.org or email Aly Mir at [email protected]